Found what you want now it's time to PAY!

We can accept payments in the following ways:-

All major Credit/Debit Cards including American Express

Bank Transfer - ask for details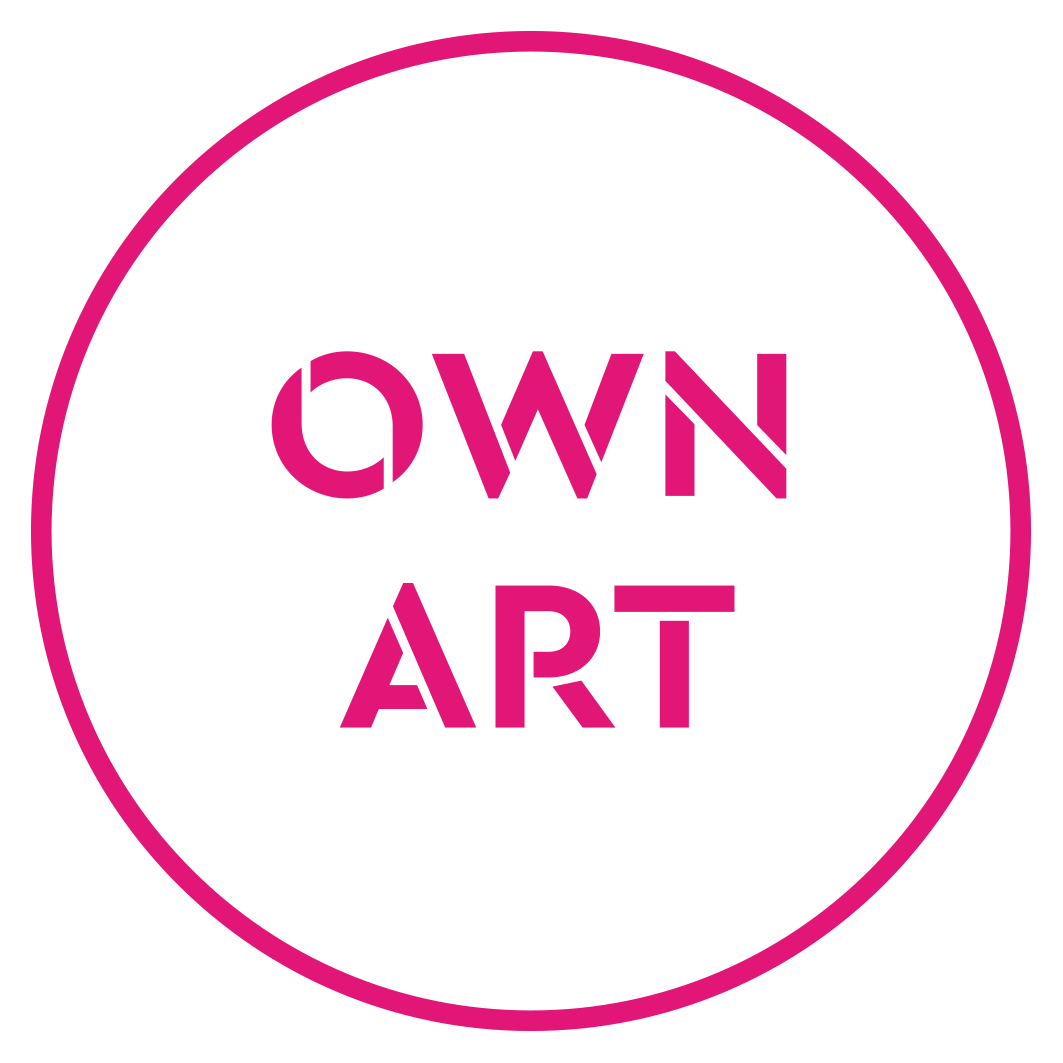 0% Interest Free Finance - over 10 months
Items by living artists value £100-2,500 & can be part payment....ask for more details
Finally, we've even been known to take cash for items under £10,000....
&
Contactless for items under £30.....
We give priority to out of hours email orders, if you wish to purchase then reserve your item via enquiries @ wrenfineart.com without the spaces of course!
We ship purchased works for free so don't let your location get in the way if you fall in love with a picture!
GALLERY OPEN DAILY Except Thursdays
10am - 4pm
Wren Gallery
34 Lower High Street, Burford Oxon OX18 4RR
Telephone: 01993 823495
Fax: 01993 823247
E-mail: enquiries @ wrenfineart.com
© all images on this site are copyright of Wren Gallery and not for commercial re-use 2018 There are some extensive historical details of our building and other Burford buildings on this website click on this text